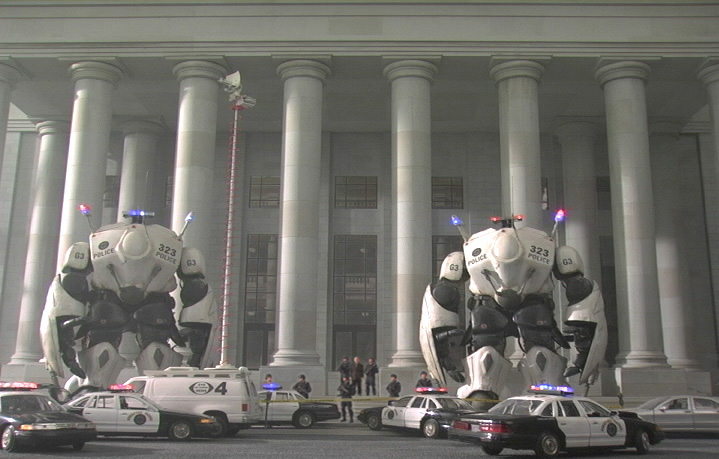 The MORAV series is a dark and gritty military drama, featuring massive 30-foot tall robots. It's a non-stop action adventure, that explores the human condition, while paying homage to favorites like Aliens, Transformers, BattleTech, Robotech, Gundam as well as many Anime classics. Set in the near future, MORAV captures the political and sociological trajectory of today's global current events.

MORAV: The History of Robotic Warfare, the graphic novel, is the first installment of the MORAV series, which introduces the Multi-Operational Robotic Armored Vehicles referred to as MORAVs, and explores the ways this new technology changes the world. The story follows a young pilot, Lt. Michael Okeda, who discovers a conspiracy to start a corporate war for control of Tangri Island.
MORAV: The History of Robotic Warfare is available for purchase at Amazon.com.

The series continues in live-action with MORAV: Missions, a captivating sci-fi tale that follows a motley crew of unforgettable characters as they're deployed in various conflicts around the world during WW3, to fight for their political and personal freedom during the birth of giant robotic warfare.

MORAV: Missions is currently in production. We do not have corporate sponsorship, so we're working with an amazing group of volunteers, and asking you to donate to our project to help us launch the first MORAV: Missions episode. Completing the first episode will enable us to bring you the rest of the series using advertising revenue.
Join the MORAV team!
Follow MORAV on Facebook!
MORAV Custom Search
Powered by